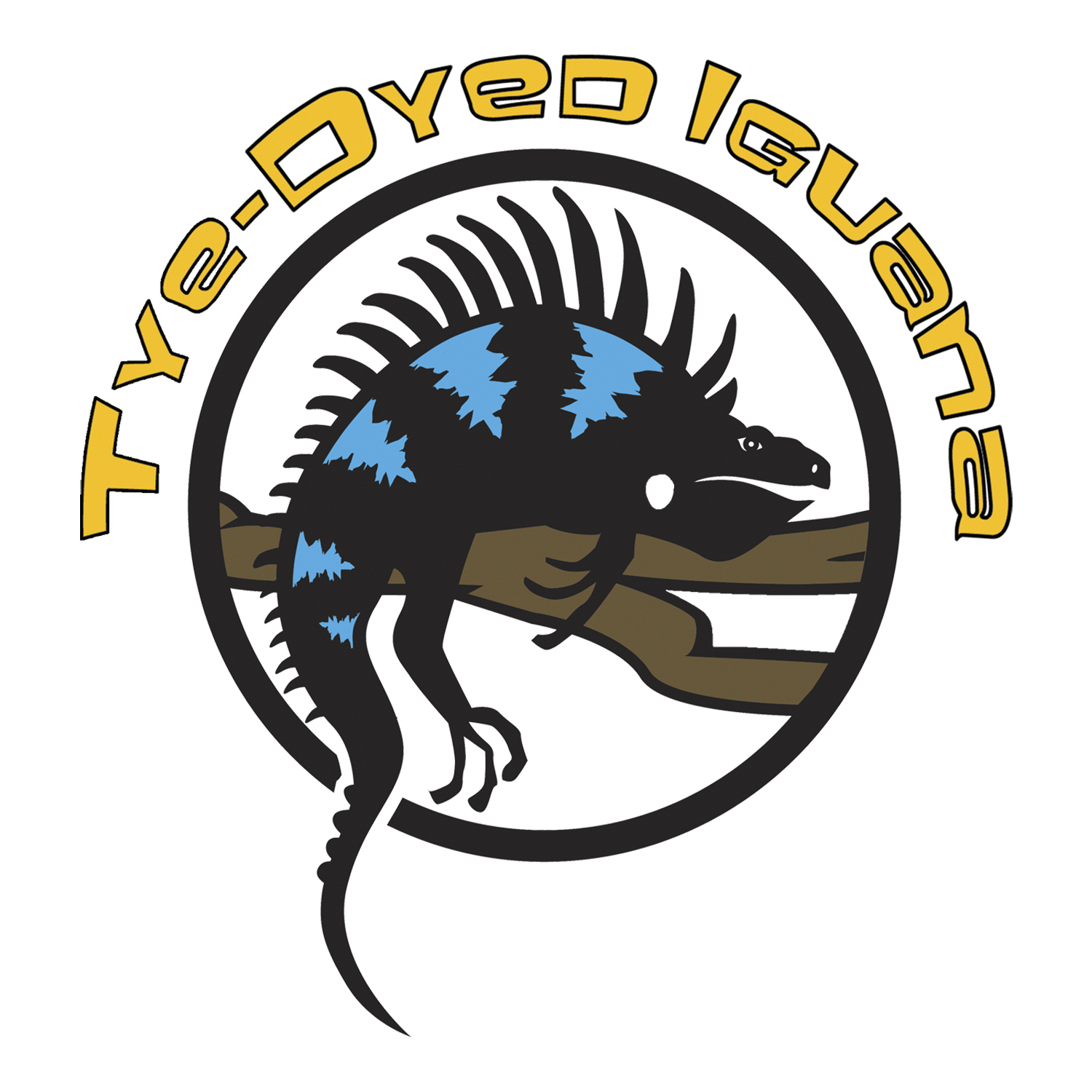 Welcome to Tye-Dyed Iguana's brand new Podcast!
Our show stars Matt and Bill as they discuss what's new in the world of TDI and discuss both reptile industry and world news.
This week's news topics include:
-A human surgical plate found in the belly of a crocodile from an Australian Reptile Farm
-The debate on video games being responsible for violence
Plus, you'll get to hear one of Bill's conspiracy theories, and Matt & Bill play a fun rhyming game!